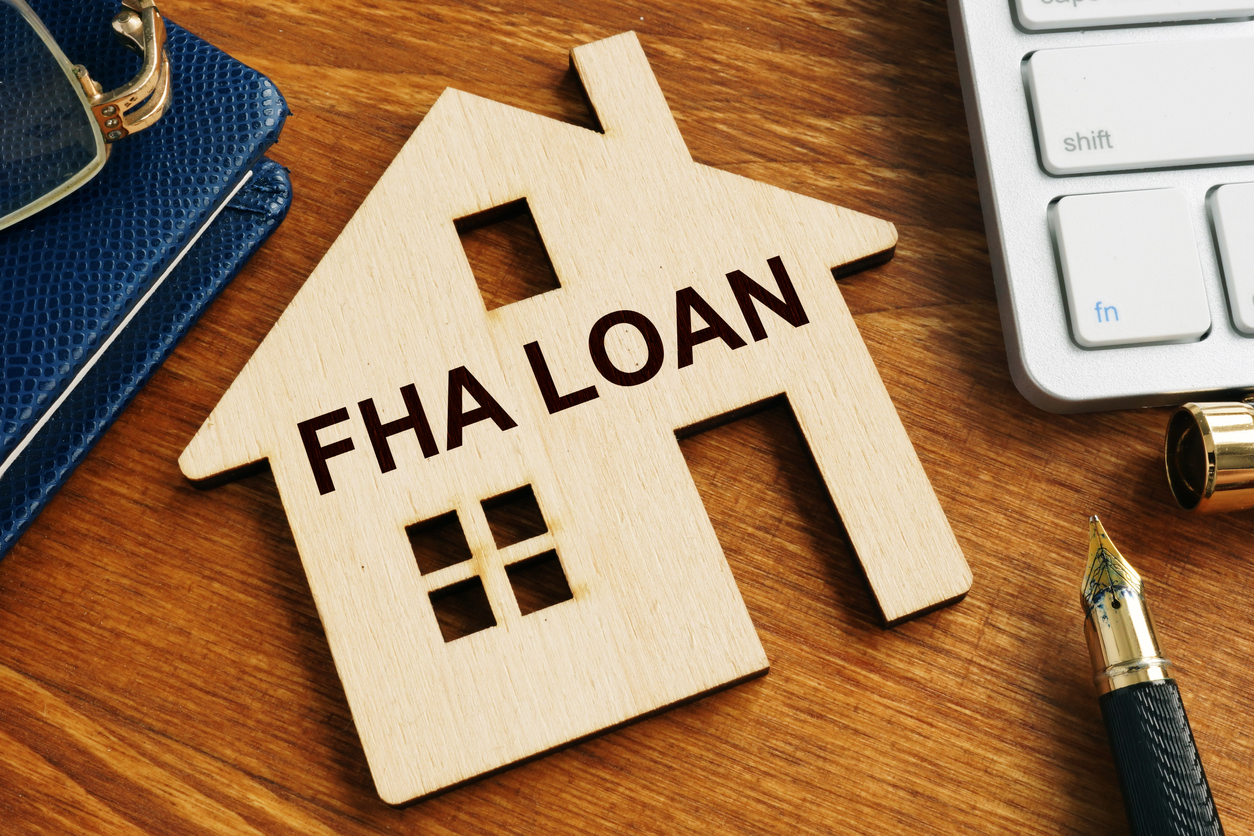 FHFA & FHA Increasing Loan Limits for 2021
 For 2021, both FHFA & FHA are increasing loan limits. This should help borrowers afford homes as prices continue to increase. The increased loan limits may affect your budget and also your decision as to which loan type to get. What does FHFA & FHA increasing loan limits exactly entail?
Verify my mortgage eligibility (May 11th, 2021)
FHFA (Conforming) Loan Limits
As required by the Housing and Economic Recovery Act, the baseline conforming loan limits for Fannie Mae and Freddie Mac will increase to $548,250 from $510,400. This limit applies to one-unit properties.
The maximum loan limit in high-cost areas will also increase to $822,375. This is determined as 150 percent of the baseline. This limit also applies in Alaska, Hawaii, Guam, and the U.S. Virgin Islands.
The maximum limit will be higher in all but 18 counties or county equivalents. Anything over these limits is considered a "jumbo" loan. This requires a better credit score (at least 700 and sometimes 720), a larger down payment and potentially higher interest rates.
Verify my mortgage eligibility (May 11th, 2021)
FHA Single Family Title II and Home Equity Conversion (Reverse) Mortgage Programs
FHA programs are intended to assist borrowers who may struggling to obtain a conventional loan. The programs are required to set Single Family forward loan limits at 115 percent of the median house price in the area. This does mean that in some high-cost areas, the FHA limit is actually the same as the conforming loan limit ($822,375). The "floor" for FHA, that is to say the minimum level at which the FHA maximum can be set, has increased from $331,760 to $356,362. The limit is highest in Alaska, Hawaii, Guam, and the U.S. Virgin Islands. This is due to the much higher cost of construction. The result is that the FHA limit ($1,233,550) is higher than the conventional loan limit.
This is an unusually high increase and again reflects the robust housing market. In fact, this is one of the few years where loan limits will not be decreasing in any counties. These numbers are effective for case numbers for this calendar year.
What This Means For Borrowers
The higher limits improve the chances for borrowers to get a conforming loan or an FHA backed loan. It's possible your loan amount may now slip below the limit. This allows you to avoid a more expensive jumbo loan. Don't forget that FHA backed loans can only be obtained for primary residences, not for second or vacation homes.
Verify my mortgage eligibility (May 11th, 2021)
You should talk to your lender or broker about your best option. For people with good credit scores, a conventional loan may actually provide a better deal than an FHA-backed loan. Jumbo loans should be avoided unless you have substantial cash reserves and a low DTI (45% is generally the hard cap).
However, the elevated limits really do reflect a healthy housing market, driven by people's changing needs and desires during the pandemic. It's unclear what will happen to the housing market in 2021. Additionally, the course of the public health emergency may significantly affect prices. In many areas, though, now is a good time to buy. Loan limits are only changed per calendar year. Therefore, if prices do stagnate or even drop in your area, this is a good time to take advantage of them to afford a better deal.
If you are looking into buying a house in 2021, you should talk to your lender about what type of loan is best for you given these circumstances. Atlantic Home Mortgage can help. Contact us to find out about our loan products and get advice on the best way forward.
Show me today's rates (May 11th, 2021)